Our KN95 Mask Has Obtained National Patent
On March 5, more than 100 workers in Ruipu's production workshop were stepping up to make KN95 masks. The environment is good and the space is large, equipped with a fresh air system. Our KN95 masks are reusable protective masks that can be reused 20 times, and the filtration rate reaches or even exceeds the N95 level! The nanofiber microporous membrane technology has obtained national patents.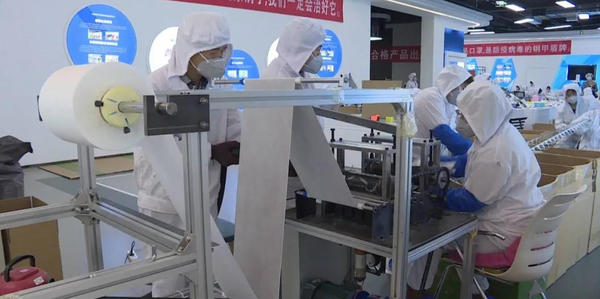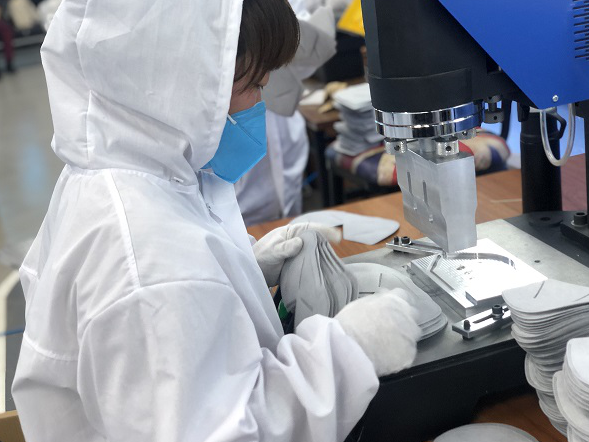 We all know that after spraying alcohol on the surface of the commonly used disposable medical masks, the filtering function will be greatly reduced, but our KN95 masks can accept repeated disinfection treatment of boiling water and alcohol, and the performance remains stable. It can also maintain efficient filtration in various environments such as humidity and disinfection. If it is worn normally, it can be recycled 20 times.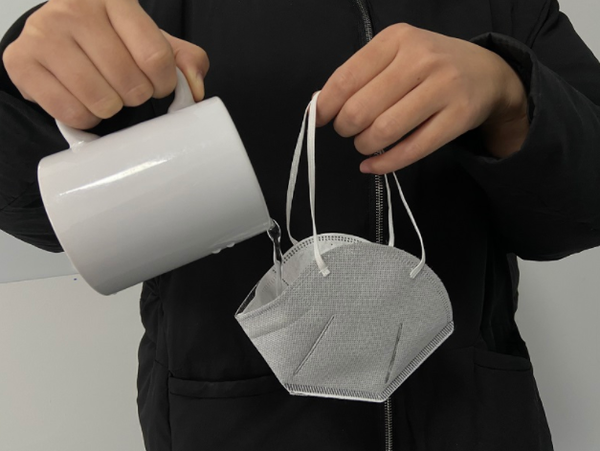 The mask filter core uses a nanofiber microporous membrane material, which not only meets the national standard of medical protective masks in key indicators such as filtration performance and blood penetration resistance, but also has the characteristics of environmental protection and corrosion resistance.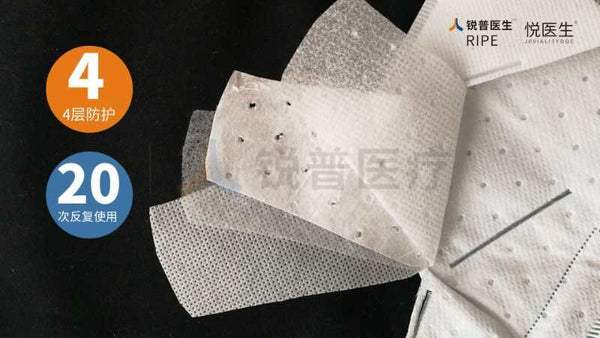 During the epidemic outbreak, Ruipu Medical has been donating masks to the frontline of Wuhan's epidemic prevention. At the same time, we donated more than 10,000 masks to Zhengzhou for free, in order to alleviate the demand for masks of Zhengzhou citizens.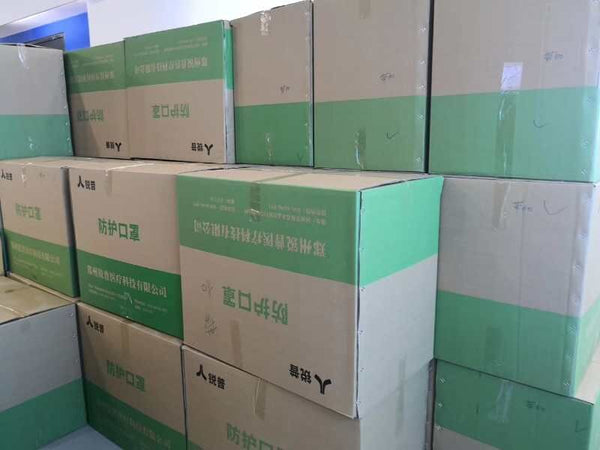 Zhengzhou Ruipu Medical Technology Co., Ltd. eliminates the difficulties of manpower and lack of raw materials and intensifies its productivity. In the current epidemic, we believe we can rely on the power of science and technology to win this epidemic prevention battle!