Registered with the FDA and Approved to Sell in the US
Our company's most popular supplies KN95 protection masks have four layers, and the filtering effect reaches the N95 level or higher, because there is an additional nanofiber filter layer, which is different from other disposable KN95 or N95 masks. It can be used repeatedly 20 times, and can still achieve 95% effective filtration effect even after contact with water or alcohol! Our KN95 protective mask has been registered with the FDA and approved to sell in the US.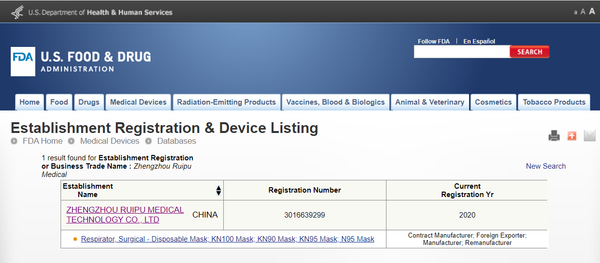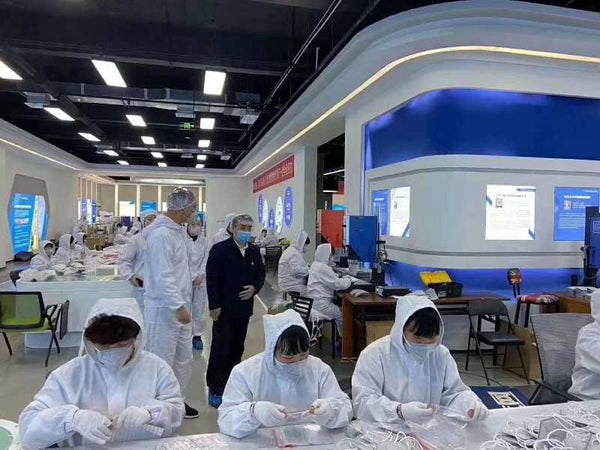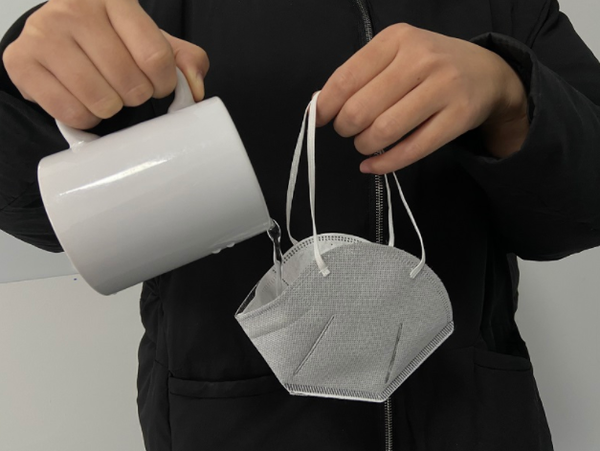 FDA is the abbreviation of Food and Drug Administration. It is one of the executive agencies established by the US government in the Department of Health and Human Services (DHHS) and Public Health (PHS). As a scientific management agency, FDA is responsible for protecting public health by regulating human drugs and biologics, animal drugs, medical devices, tobacco products, food (including animal food), cosmetics, and electronic products that emit radiation.

Owners and operators of domestic or foreign food, drug, and most device facilities must register their facilities with FDA, unless an exemption applies. Blood and tissue facilities also must register with the agency.